2019 marks our 25th year of helping Palestinians in Need. Find out how you have helped us to protect the human rights of Palestinians for so long.
This year is a special time for Interpal as it marks its 25th year of helping Palestinians in urgent need.  We have come a long way since launching at Willesden Library, London in 1994; over the course of two and a half decades, Interpal has become one of the foremost UK specialist NGOs working in Palestine, helping to protect the human rights of thousands of Palestinian families every year.
We owe our 25th year in operation to the Palestinians we meet every day - those who refuse to forfeit the dignity of their families and communities in the face of ongoing occupation, siege and displacement.  We also owe our longevity to you, our donors, who have helped us to protect the human rights of Palestinians for so long.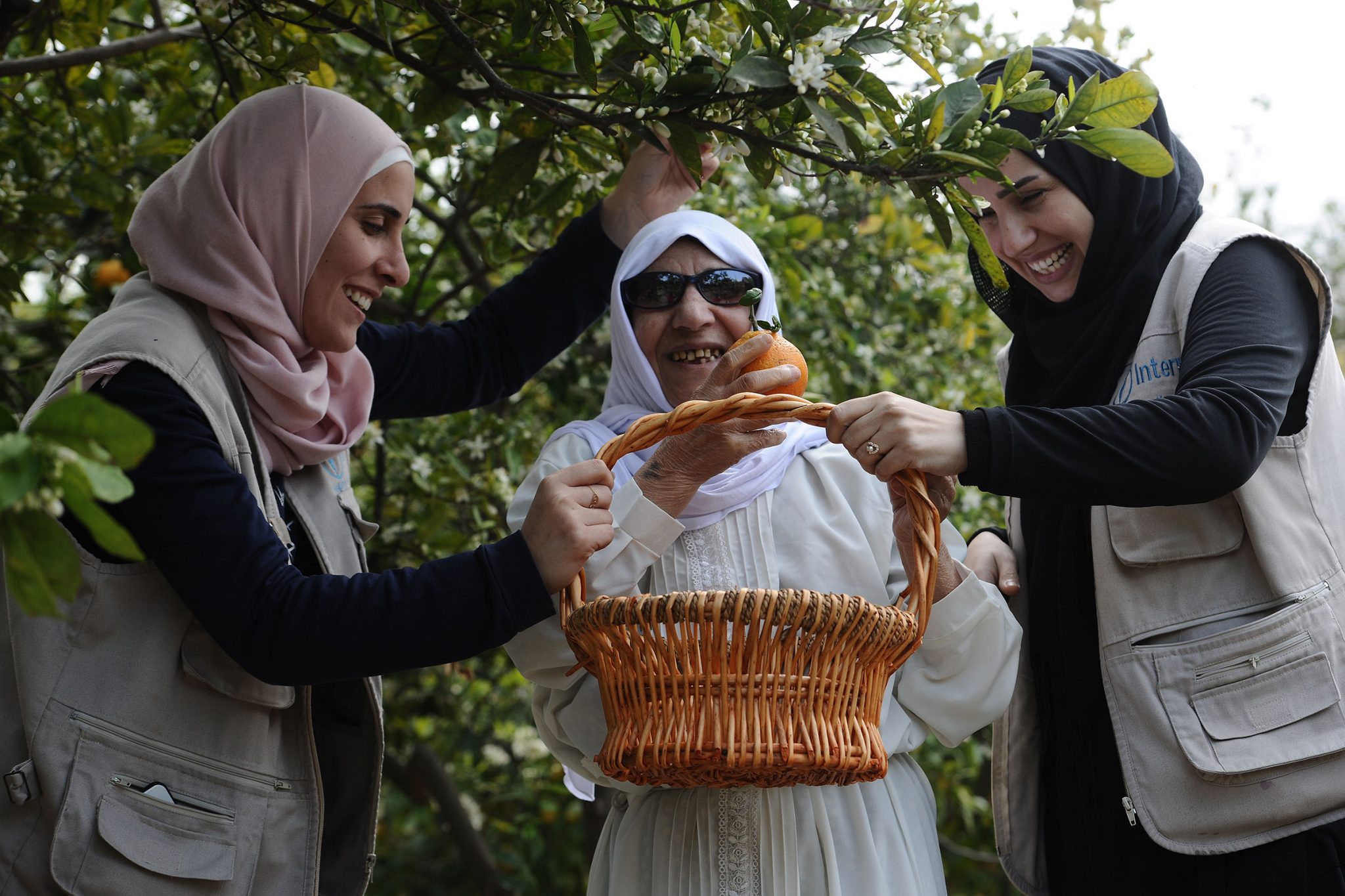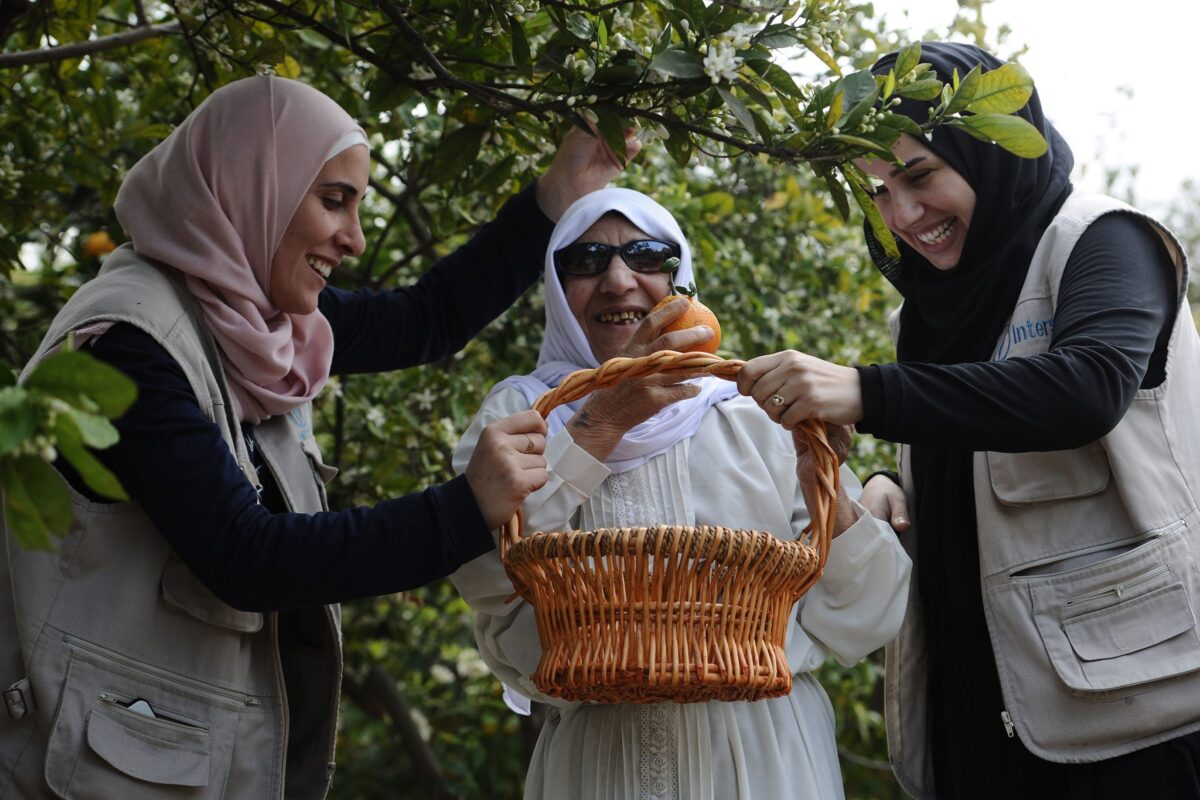 Interpal is a British, specialist charity in operation for 25 years, working to provide immediate relief to Palestinians in need, as well as supporting Palestinian society through long-term development programmes. Interpal works on the ground in the occupied Palestinian territories and refugee camps in Lebanon and Jordan. We also provide support to refugees fleeing from violence in Syria
After Interpal launched in 1994 at Willesden Library in London, it became widely known as the foremost specialist on Palestine and a source of advice for organisations seeking to work in Palestine. Over the course of 25 years, Interpal's expertise has only expanded, and due to the generosity of its UK donors and their unwavering commitment to the Palestinian cause, Interpal is able to provide specialised support to hundreds of thousands of Palestinians in the fields of humanitarian aid, community development, medical aid and education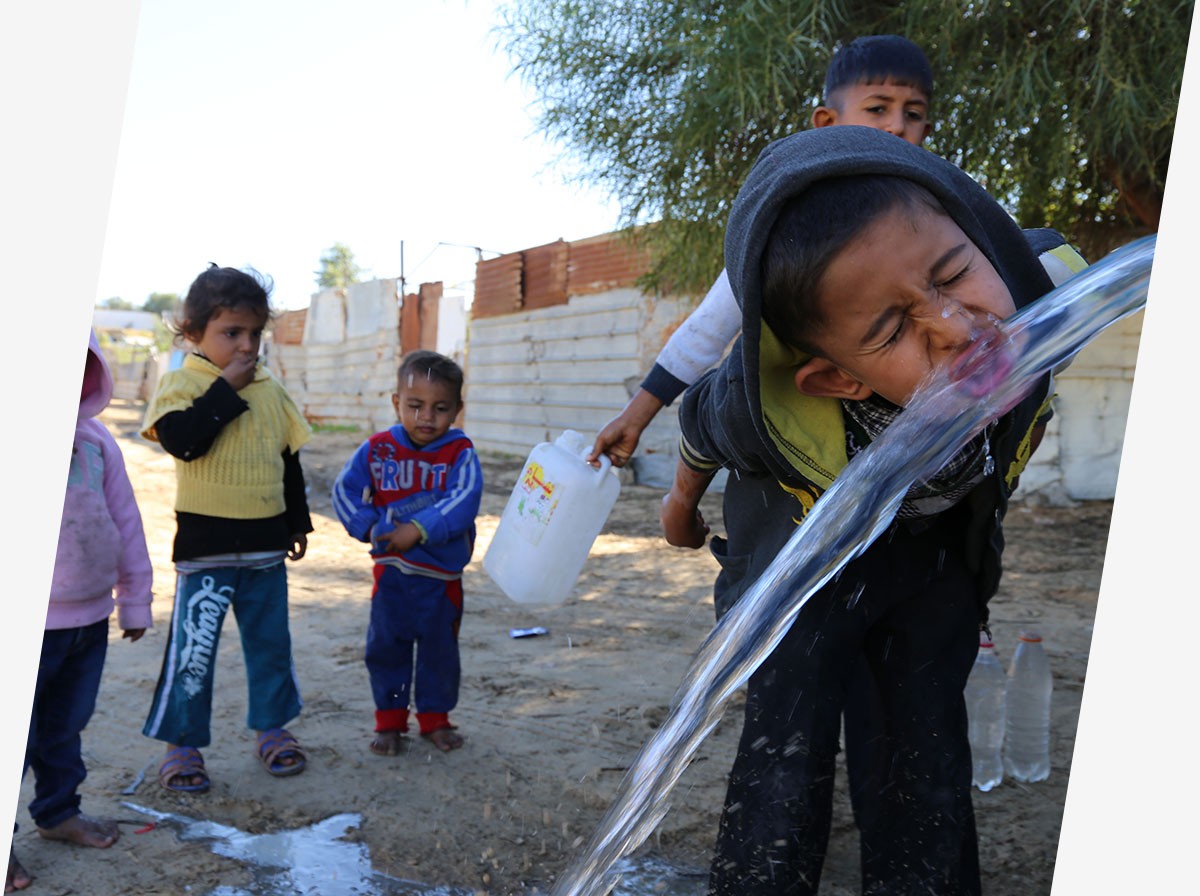 Interpal provides clean, safe drinking water to over 250,000 Palestinians in Gaza in addition to a further 50,000 refugees each year
Up to 500,000 Palestinians are benefiting from support provided to hospitals and health clinics in the field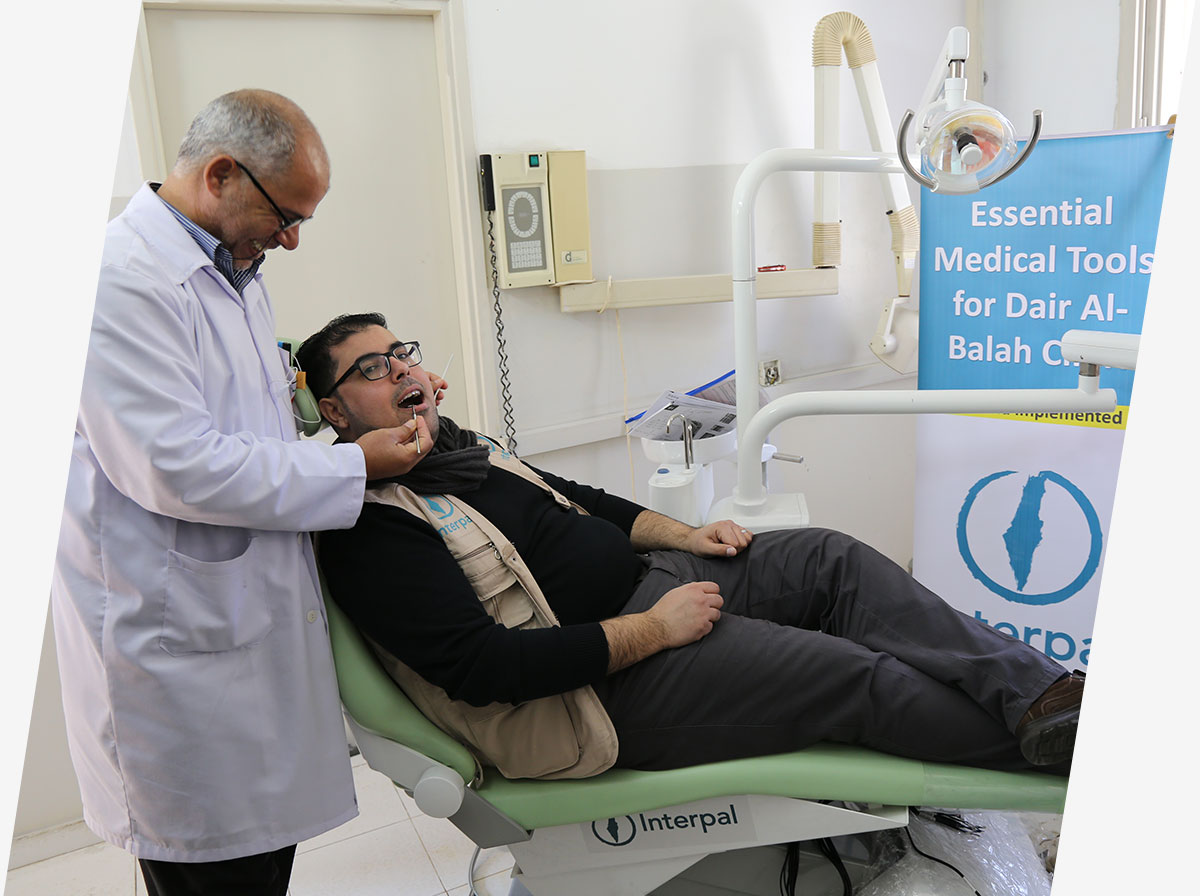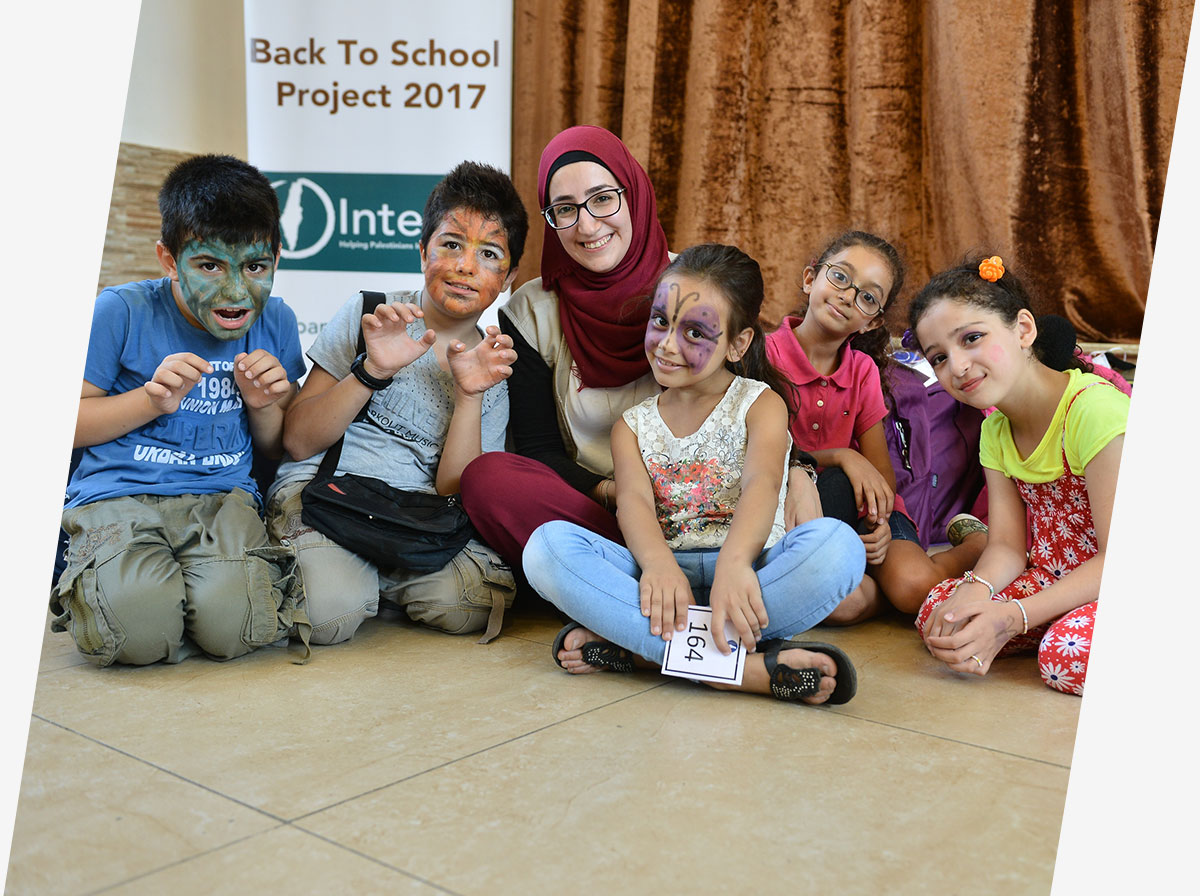 Annually, Interpal's Education Programmes support more than 15,000 Palestinian students and children
75,000 Palestinians receive food and financial aid as part of our seasonal aid programmes every year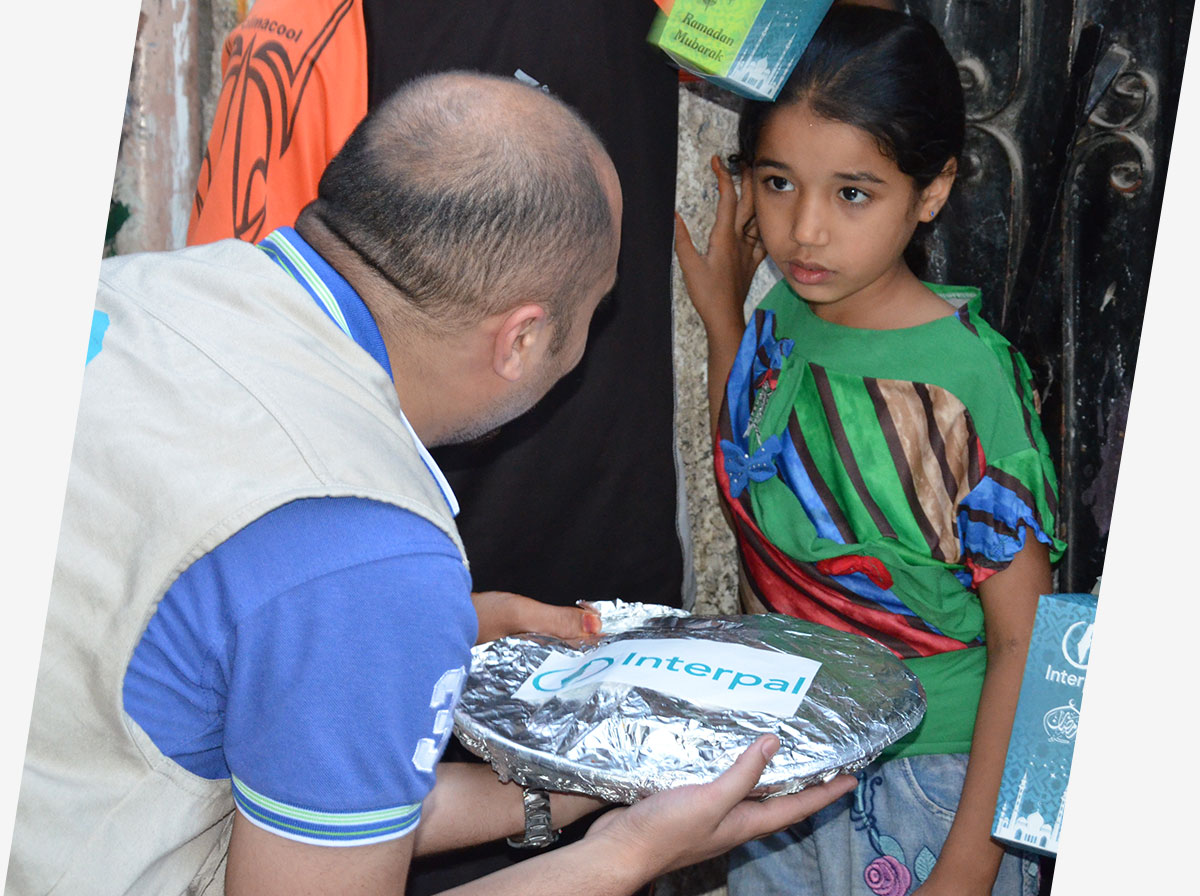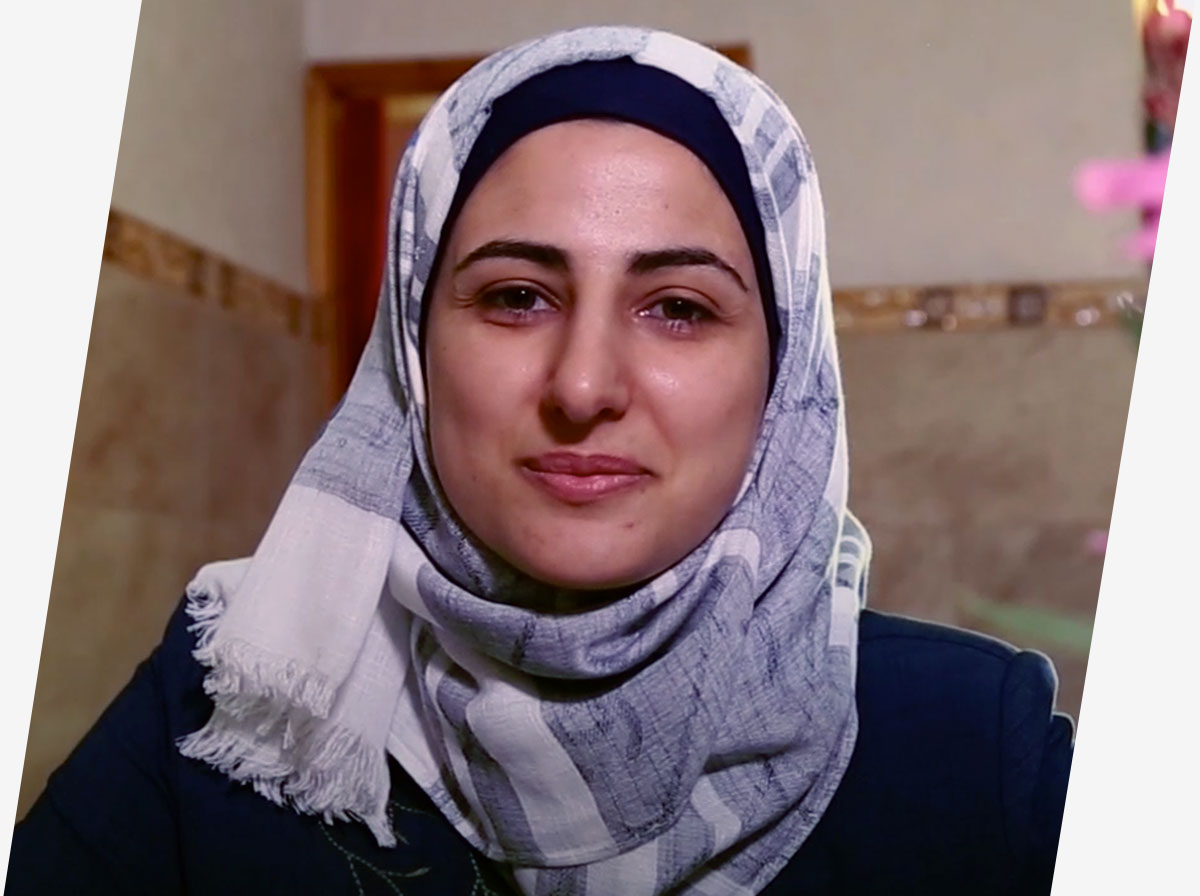 I begin as a child with no father, in harsh living conditions, my dreams hanging on to the future.
When I was 8 years old, Allah willed that I would become a sponsored child of Interpal, and a generous sponsor replaced a father for me. Over the years he cared for my needs in every season.
I began to carve the path to success until I finished high school. As a result of my grades I was able to enrol in university and study medicine, with that ending Interpal's care for me. I eventually graduated as a doctor. All thanks goes to my generous sponsor who acted as a benevolent father for me and taught me the ways of giving. For children awaiting the realisation of long awaited hopes, Interpal is the symbol of achieving those dreams." Dr Safa Muhammed As-Sweeti, Hebron.
Interpal's Sponsorship Programme is our largest on-going humanitarian project, supporting over 8000 Palestinian needy, orphaned and disabled children every year.
Read more about Interpal's work and its beneficiaries :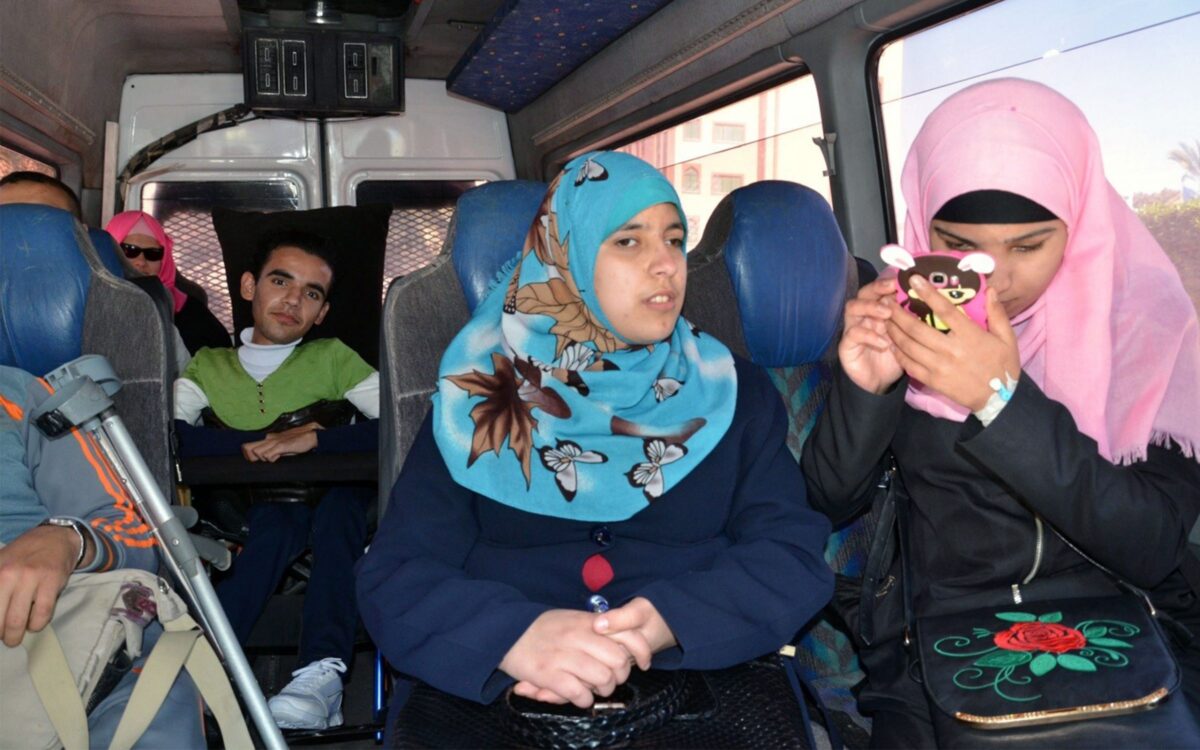 Your
Pledge for Palestine
Pledging your support to Palestinians in need presents an opportunity for you and your organisation to highlight your commitment to the Palestinian cause. Your donation will ensure we continue to help Palestinians and alleviate suffering for the next 25 years.
Your pledge can be part of your zakat obligations helping you to increase barakah in your business inshAllah, and of course you can pay on your zakat date, or in instalments. You do not have to fulfil your pledge straightway.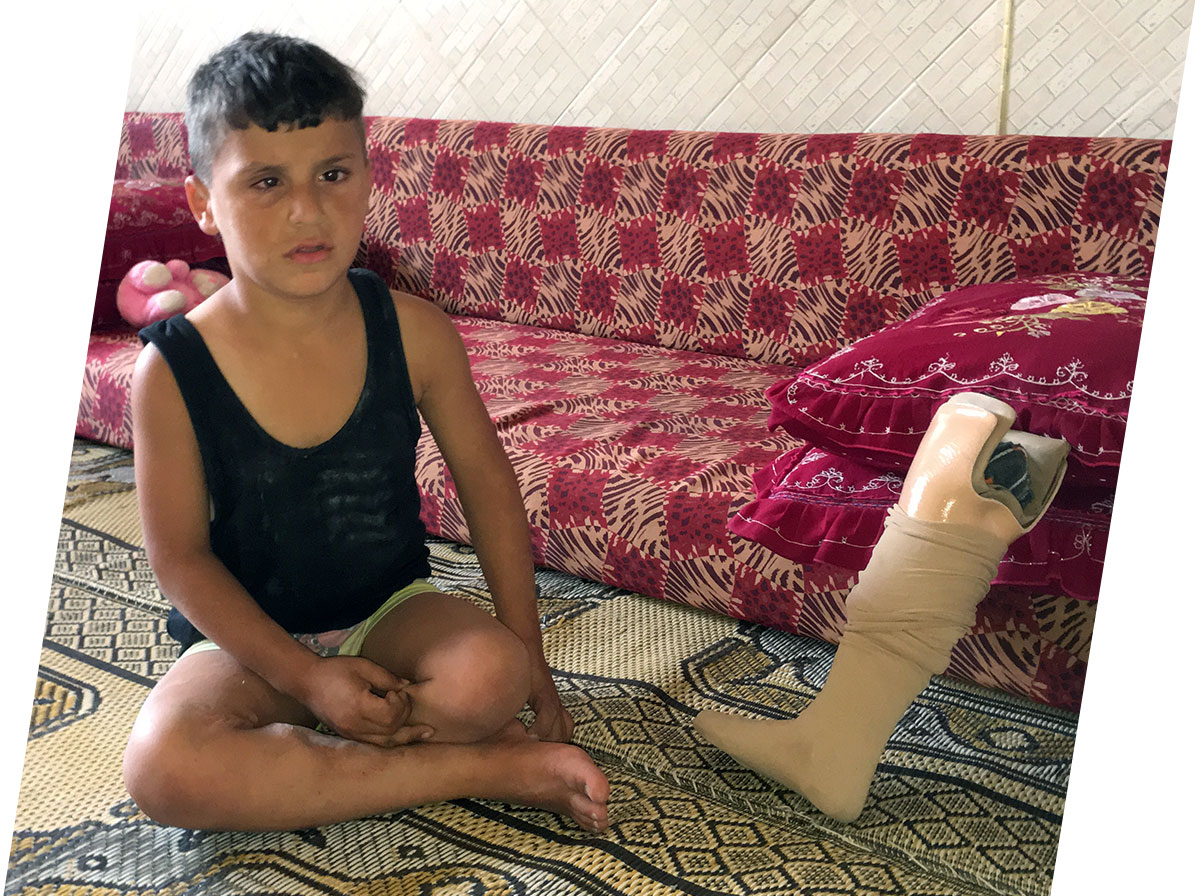 can provide children with artificial limbs, so they can walk again.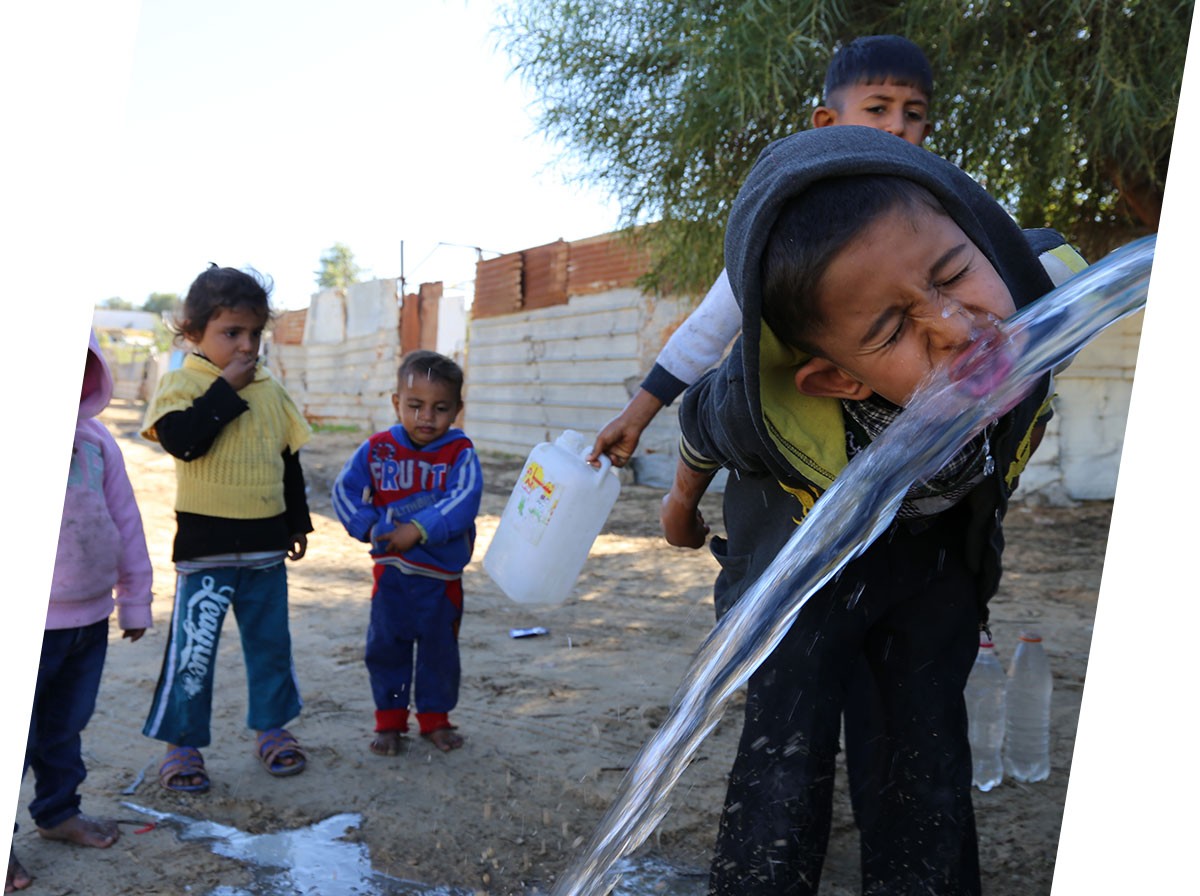 can contribute to alleviating water shortage for 250,000 people where over 95% is contaminated.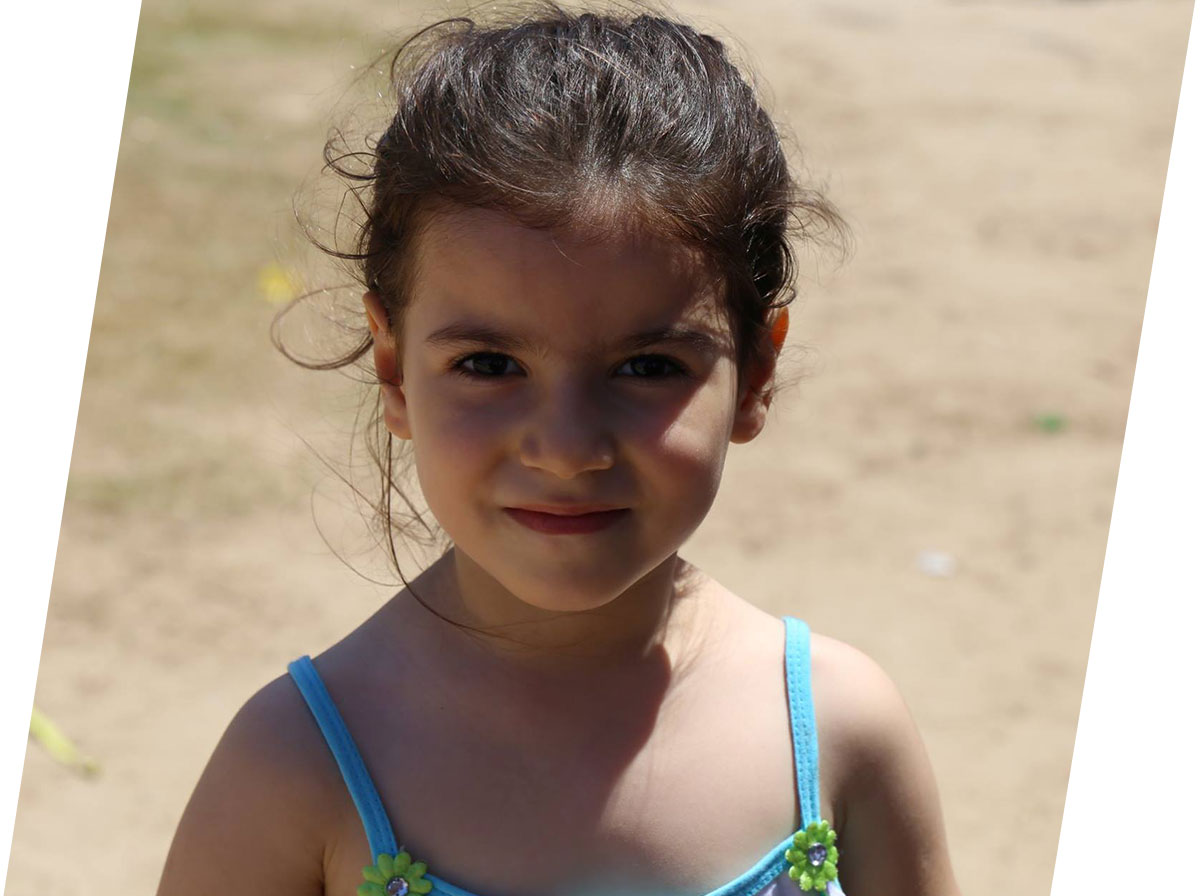 can help needy children with thier daily sustenance for a year.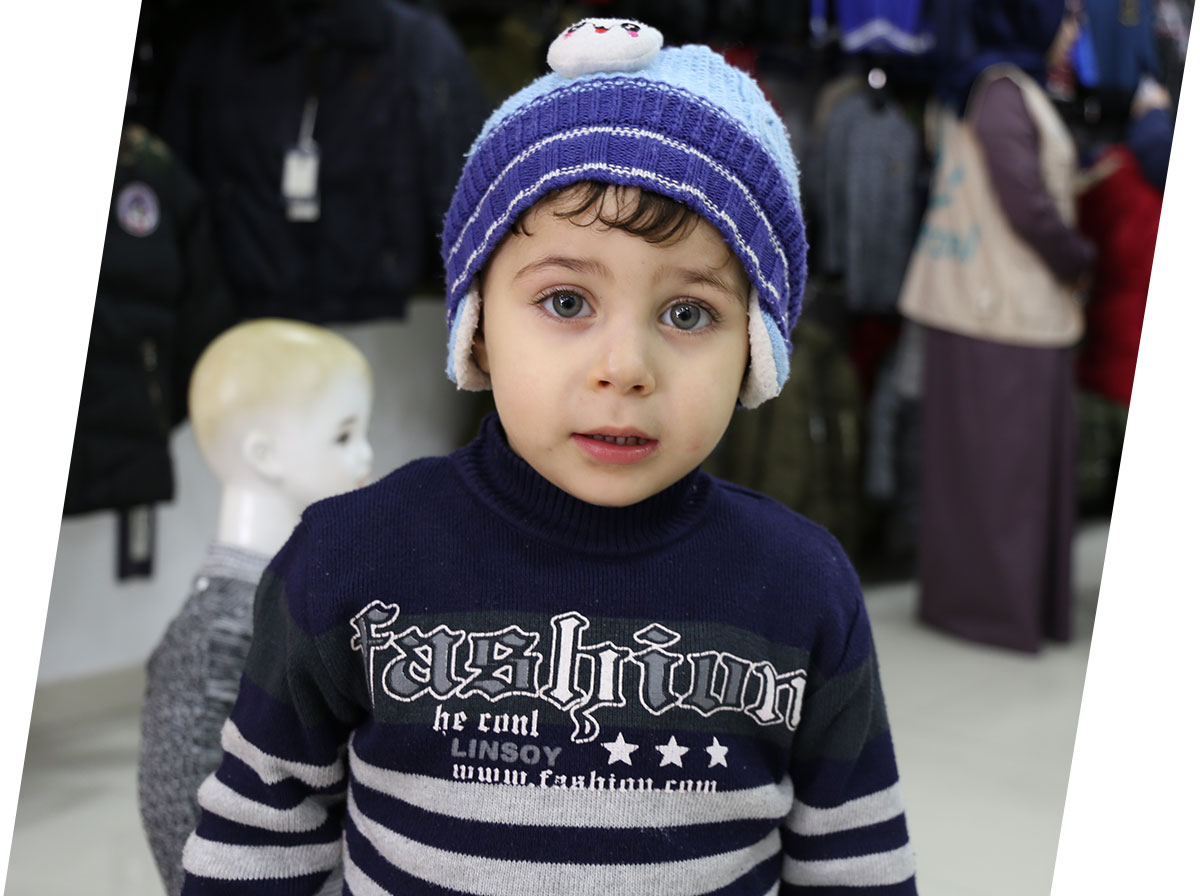 can provide warm clothes and blankets to protect 20 vulnerable children from the cold, where temperatures reach sub zero levels.
You do not have to fulfil your pledge straight away.
Your pledge can be part of your Zakat obligations, and of course you can pay on your Zakat date, or in instalments
Thank you to all those who attended our 25th Anniversary Dinner in November - we were honoured to have marked this special occasion with you! Here are some pictures from the evening.