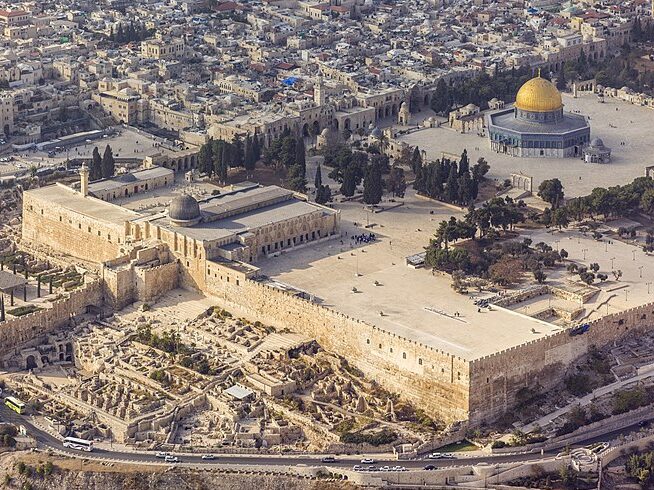 Ask your MP about Palestinian's right to 'Freedom of Religion'
Write to your MP and urge them to take action now for Palestine.
We've found your MP, for :
In this holy month of Ramadan, Muslims abstain from food and water during sunlight hours in the hope of God's mercy and forgiveness. Yet for many across the world, Ramadan will be a difficult time.
The checkpoints and land theft in the West Bank, as well as the brutal siege of Gaza has left Palestinians with a crippled economy. Frequent attacks on the coastal enclave have also left hospitals and clinics struggling to look after patients. Most Palestinians have to live on less than $2 a day, and are routinely unable to access the basic amenities they need.
Efforts to call attention to the plight of Palestinians is routinely stifled. At times, the situation feels hopeless.
Let's change this. On this blessed month, give hope to Palestine.
Palestinians have lived through Israel's attacks for over 75 years now. With numerous attacks every year, it is quite impossible to list all acts of aggression. But here are some recent major events.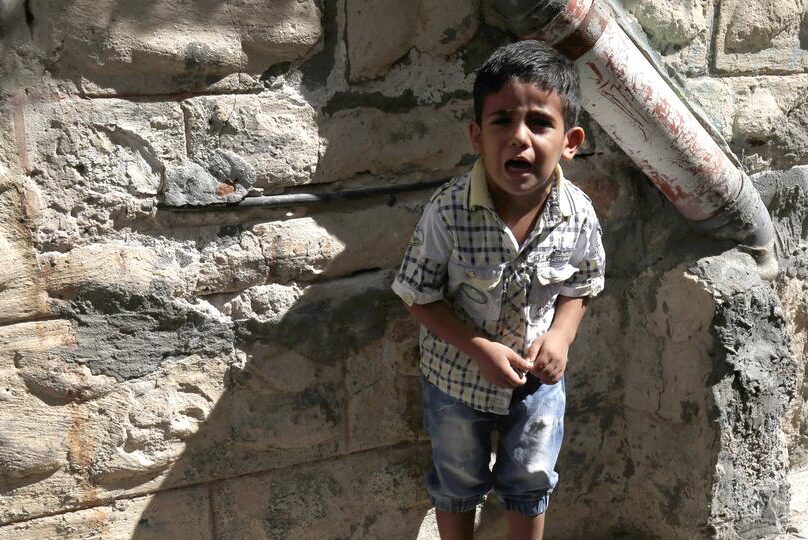 The blockade on Gaza
2007
Since 2007, Israel has imposed a land, sea and air blockade on the Gaza Strip, severely controlling the import of basic necessities including food, fuel and medicines.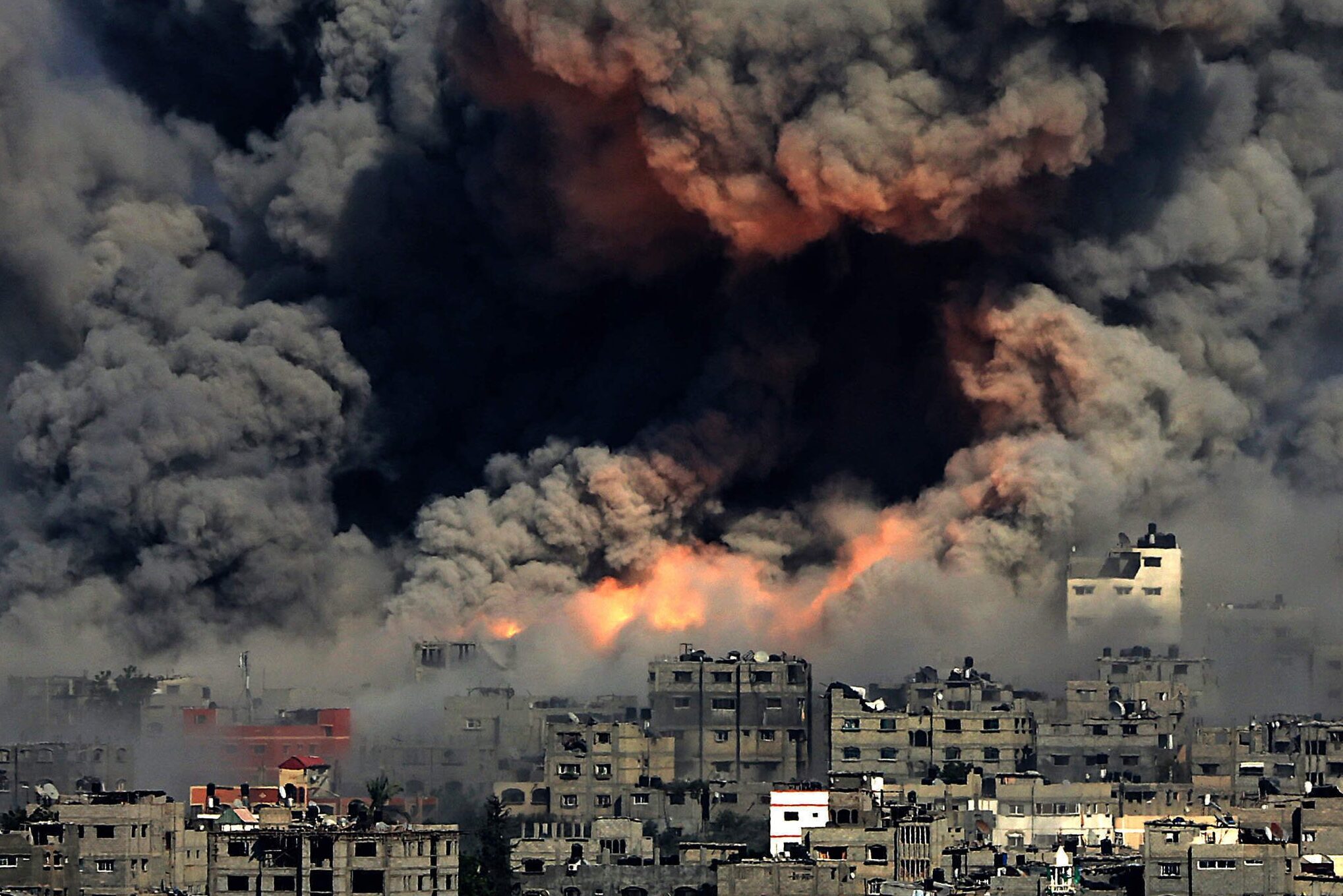 Operation 'Cast Lead' in Gaza
2008-2009
In December 2008, Israel launched a three week bombardment of the Gaza Strip. People were unable to flee to safety, heavily populated areas were bombed mercilessly and white phosphorous was used on the civilian population. The attack left 1,400 Palestinians dead, and over 5,000 wounded.
Operation 'Pillar of Defence'
2012
Whilst still recovering from the 2008/2009 bombardment and the ongoing siege, Palestinians in Gaza were once more terrorised by a week-long bombardment in November 2012. Over 150 people were killed, 30 of them children.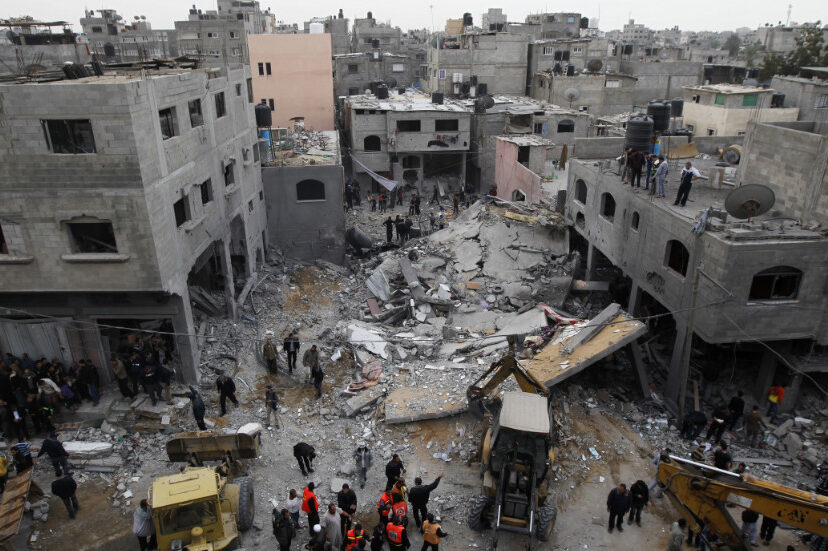 Operation 'Protective Edge' in Gaza
2014
On July 8th 2014, the Gaza Strip came under attack by Israeli forces. The aggression and violence continued for seven weeks. 2,100 Palestinians were killed and over 11,200 Palestinians were injured, including 3,000 children. At least 500,000 people were forced to flee their homes and live in emergency shelters or with host families.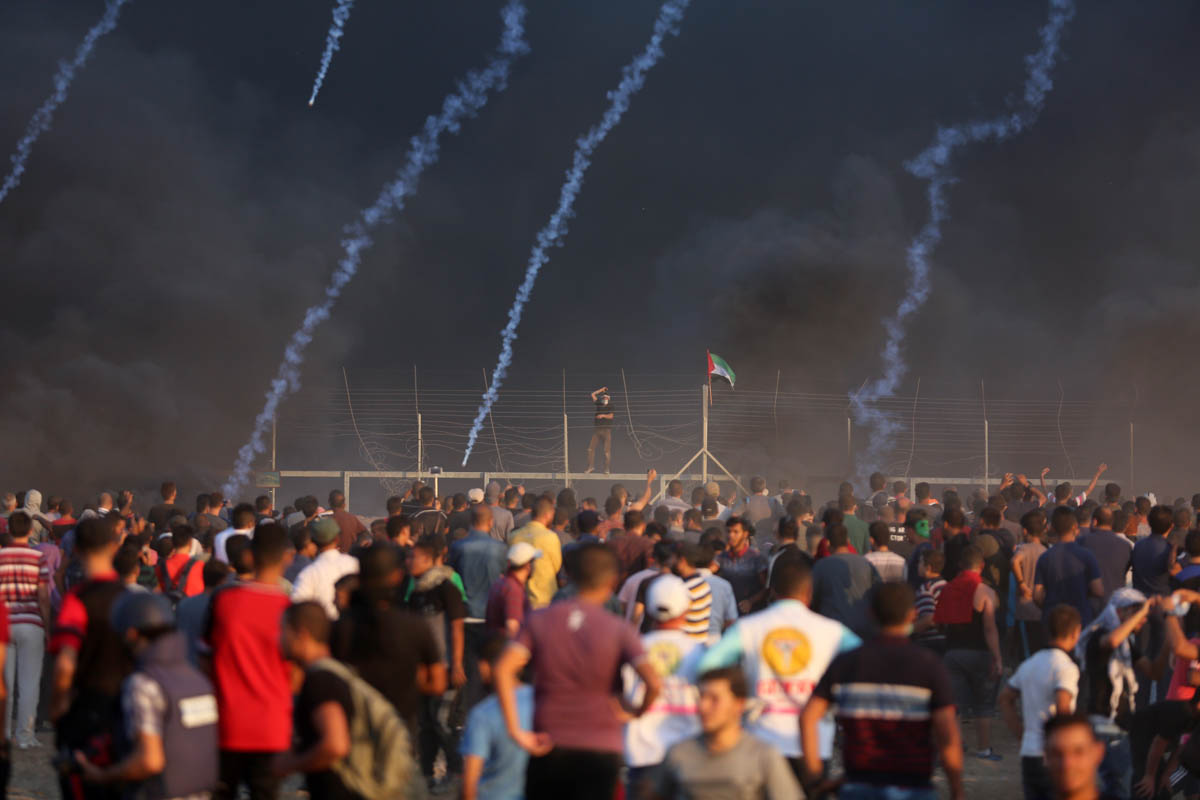 The Great March of Return
2019
At the time of writing, the "Great March of Return" protests in Gaza that began on 30 March 2018 have, according to the Palestine Centre for Human Rights, resulted in 214 Palestinian deaths and a further 14,251 Palestinians wounded. Since the protests began, the health sector in Gaza has been brought to the brink of collapse, with health facilities severely under-resourced and unable to cope with the massive influx of casualties.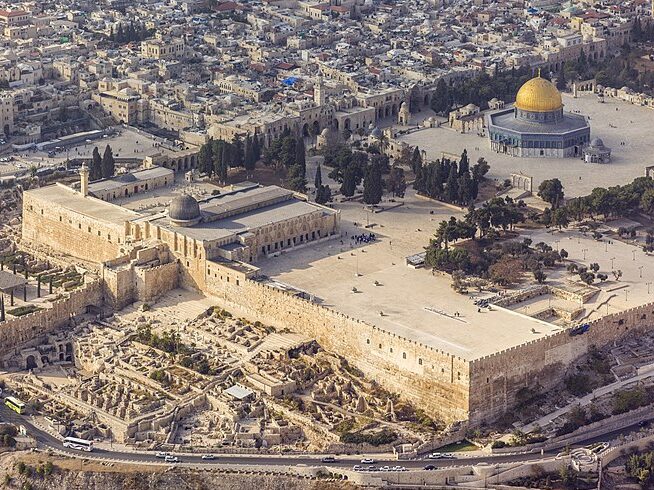 Violence in East Jerusalem and the Gaza Strip
2021
Palestinians began protesting in Jerusalem after Israel's Supreme Court ordered the removal of several families from their homes in Sheikh Jarrah.  Israeli forces attacked hundreds of Palestinian worshippers at Al-Aqsa Mosque with rubber bullets and stun grenades as evening prayers took place during the holy month of Ramadan.
As tensions continued to rise across East Jerusalem, the Israeli military once again conducted airstrikes on the besieged Gaza Strip killing 242 Palestinians, including 66 children and 38 women, four of whom were pregnant. Over 1,900 Palestinians (including 610 children) were injured during the assault.
Support Palestine
How do you want to support Palestine?