Trials and Tribulations Seminar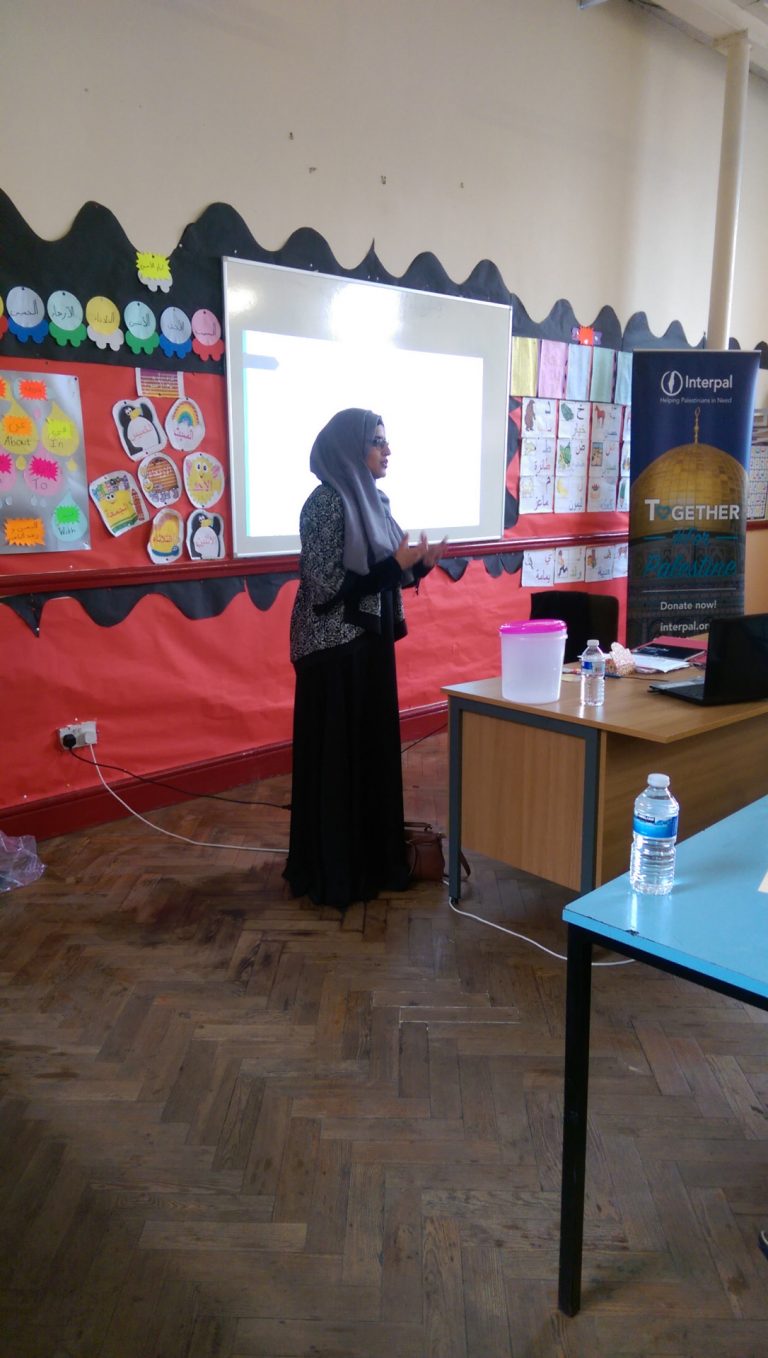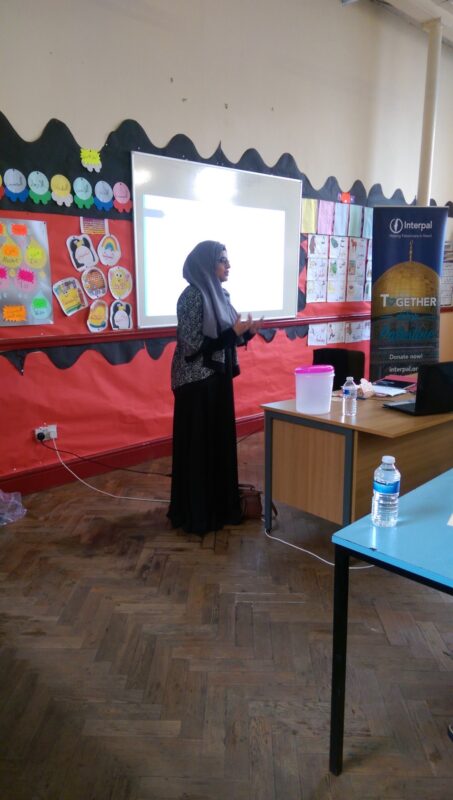 Our Bradford office helped organised a special seminar on the 24th of July in Southport. The event was aimed at giving people an understanding of two important Surahs of the Holy Quran: Surah Yusuf and Surah Maryam.
Both of these Surahs focus on providing spiritual inspiration on dealing with trials and tribulations and was aimed at people wanting to learn more about the meaning behind them.
The event also led to a number of orphans being sponsored, with Interpal receiving excellent feedback and support from those who attended.
Thank you to our Bradford staff and all those who attended!
Calculate your Zakat
Confused about how to calculate your Zakat? Try our simple-to-use calculator