Specialist Training for Psycho-Social Support in Lebanon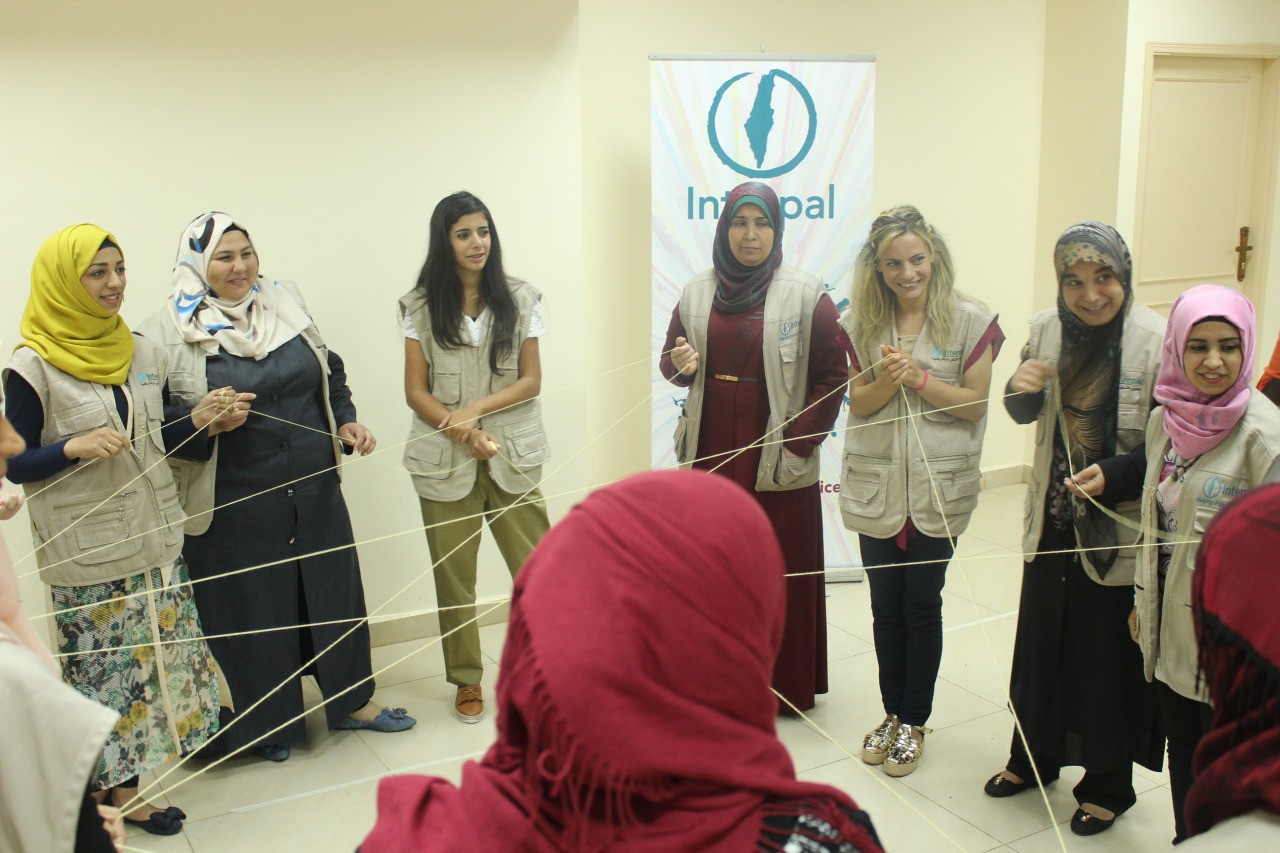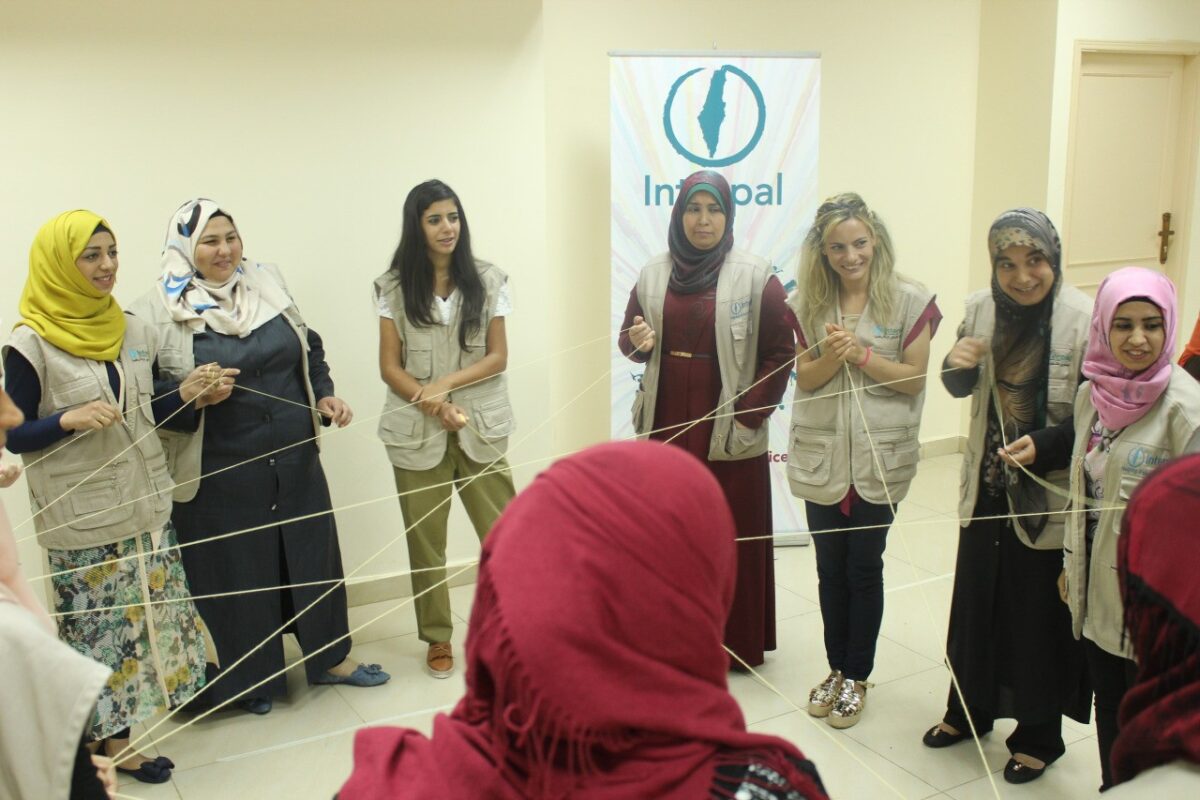 Palestinian (and newly arrived Syrian) refugees live difficult lives in which they are subjected to physical, economic and social violence.
A thorough assessment of mental health issues facing refugees has not been carried out, however our social workers have reported beneficiaries being anxious, depressed, angry and struggling with mental health disorders in silence.
As part of our ongoing commitment to help Palestinian refugees help and benefit their own communities, Interpal's social workers undertook special psycho-social support training. The social workers took part in practical and theoretical approaches, practiced some exercises and activities and took in ways to spot and address trauma in the children and families they work with.
As always, the social workers showed amazing commitment and insights, and we are very pleased and proud of these compassionate and intelligent women that go out to their communities and put such heart into their work!
Calculate your Zakat
Confused about how to calculate your Zakat? Try our simple-to-use calculator