Get ready for the start of football season and raise money for Palestine at the same time!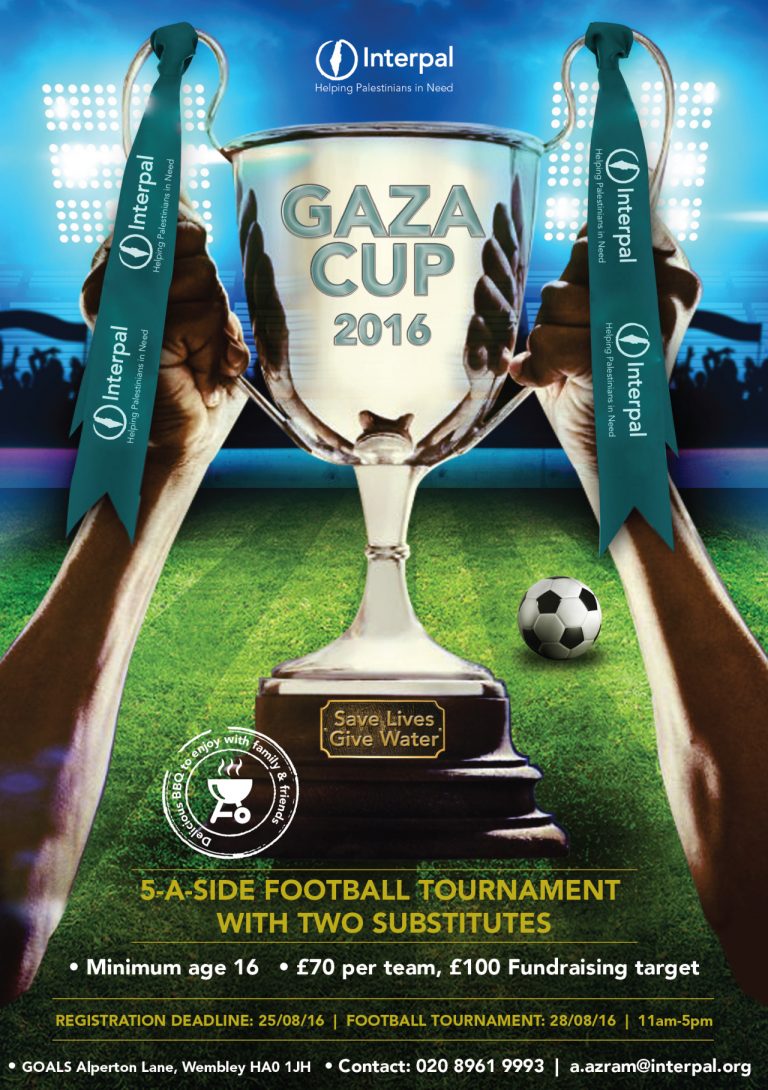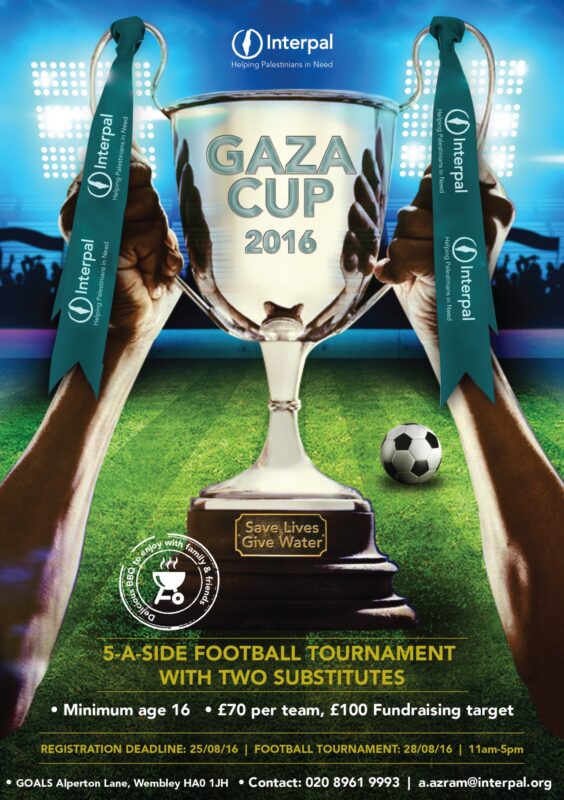 Currently, Palestinian access to water is unclean and unfair. Interpal's Water Aid campaign provides water tanks to communities in need and offers environmentally-friendly projects in Gaza, the West Bank and the refugee camps in Jordan and Lebanon.
Sign up to our 5-a-side football tournament and #PlayThirsty to raise enough money to provide local communities in Gaza with access to safe drinking water.
Contact 0208 961 9993 or email a.azram@interpal.org for more information and to register your team.
#PlayThirsty #GoalsForGaza
Calculate your Zakat
Confused about how to calculate your Zakat? Try our simple-to-use calculator