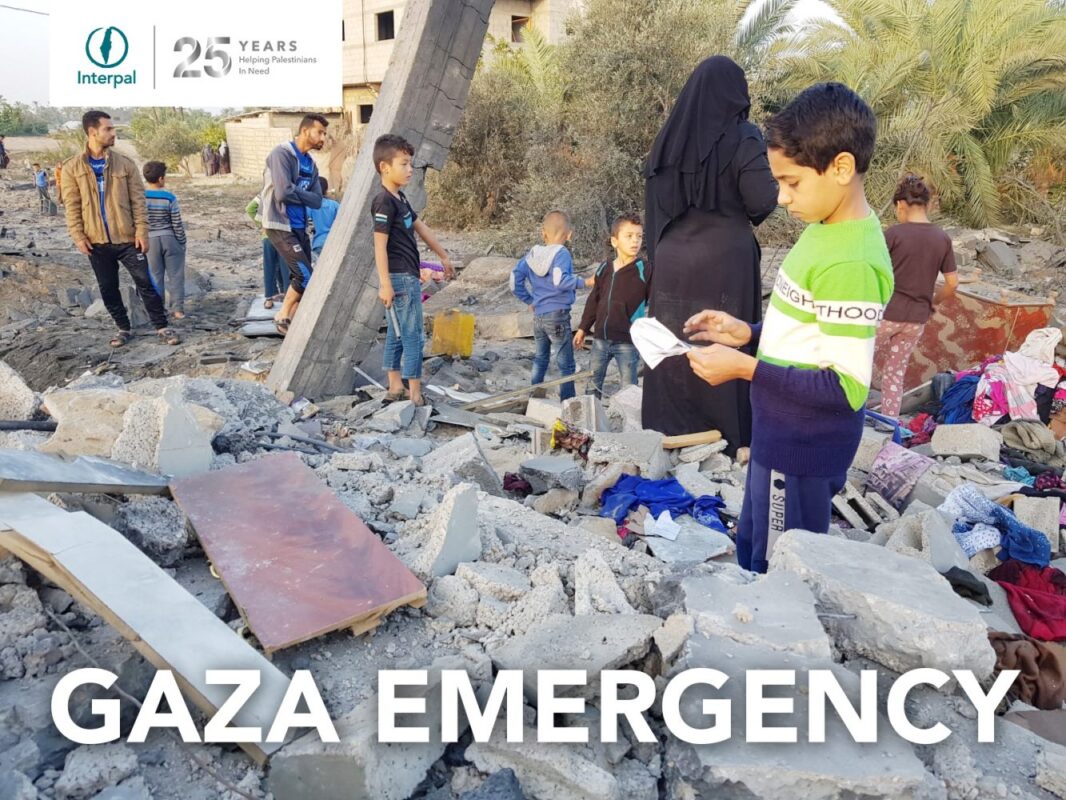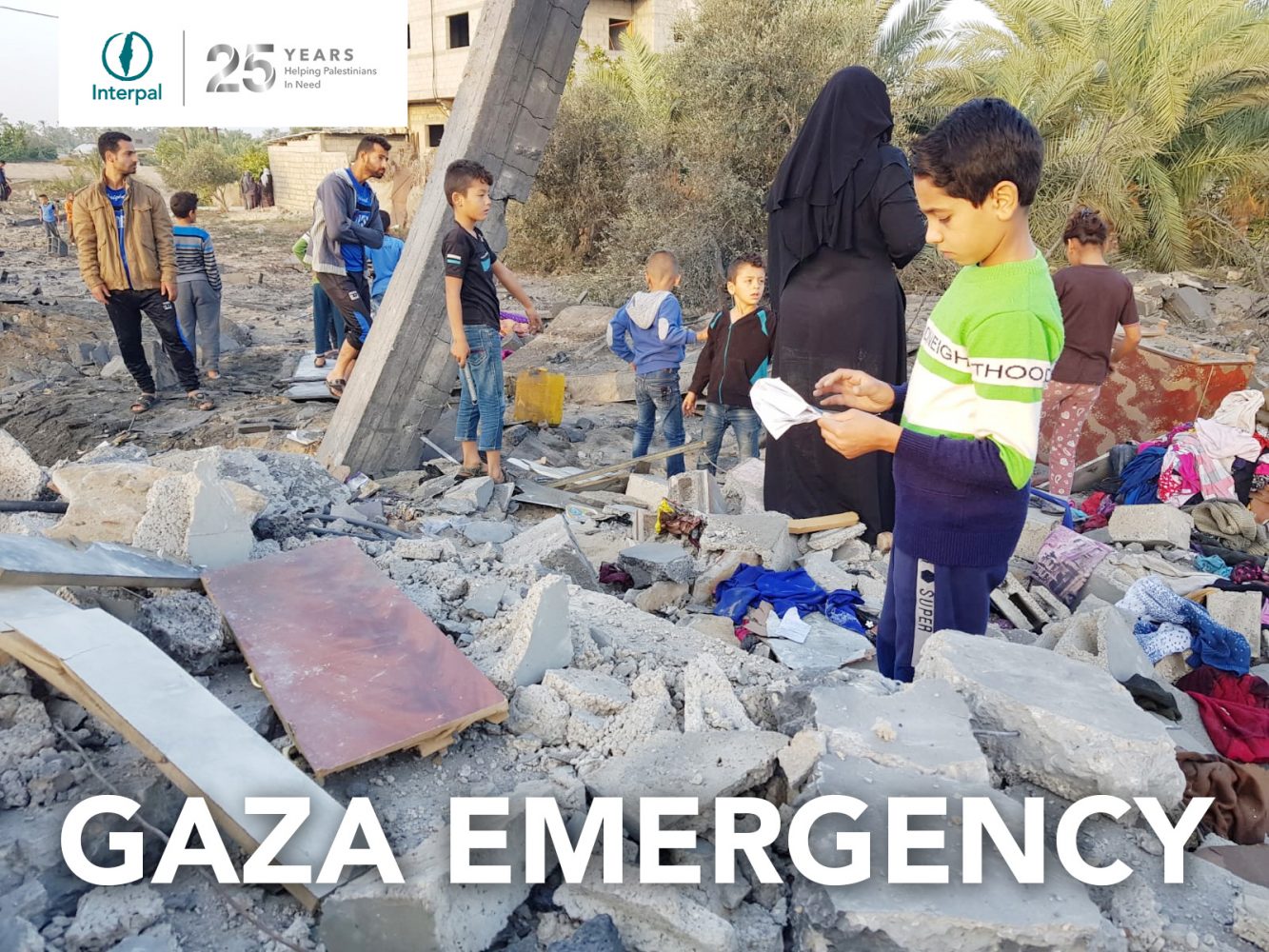 Palestinians have once again been subjected to shocking levels of violence by the Israeli military, as it continues its air strikes against the besieged Gaza Strip. Overall, 24 Palestinians have been killed as a result of the Israeli bombardment, and a further 45 people injured.
We are already on the ground providing immediate relief to people in urgent need. With hospitals and health centres currently at breaking point, we need your support now.
To provide medical supplies to hospitals and support the costs of medical care for individuals affected by the violence, please call us now on 020 8961 9993.
Donate to Gaza by SMS:
Text 'GAZA 20' to 70085 to donate £20. This costs £20 plus a std rate msg.
Calculate your Zakat
Confused about how to calculate your Zakat? Try our simple-to-use calculator