Send a powerful message to the Palestinian people this Ramadan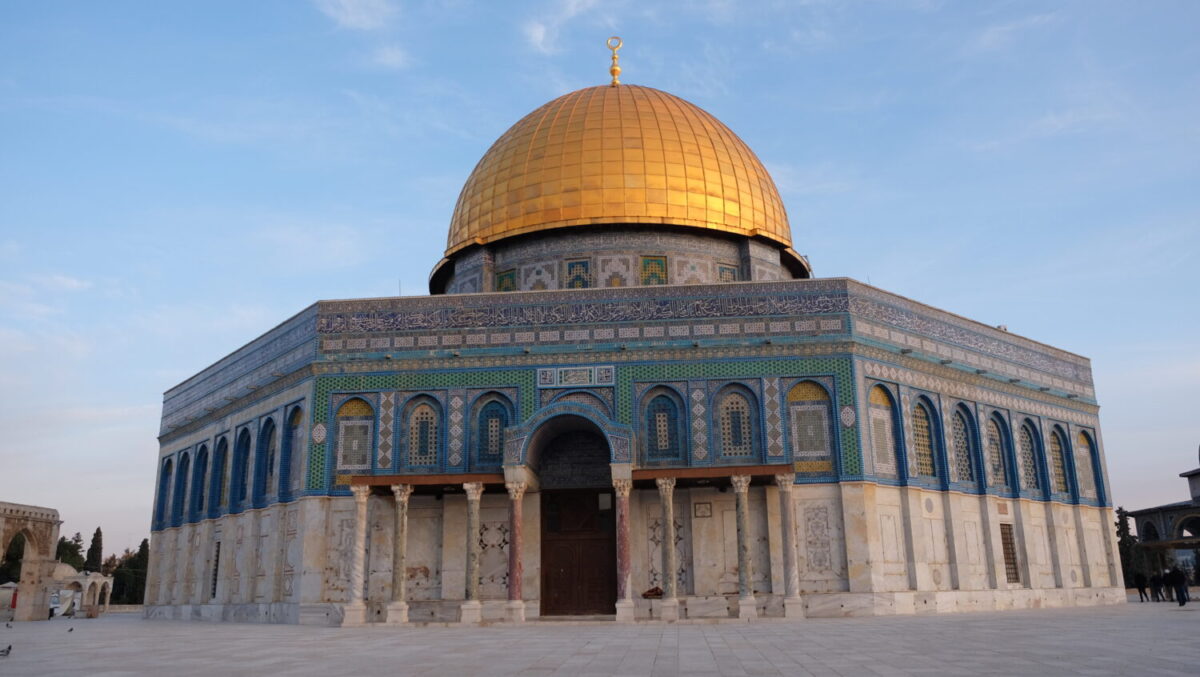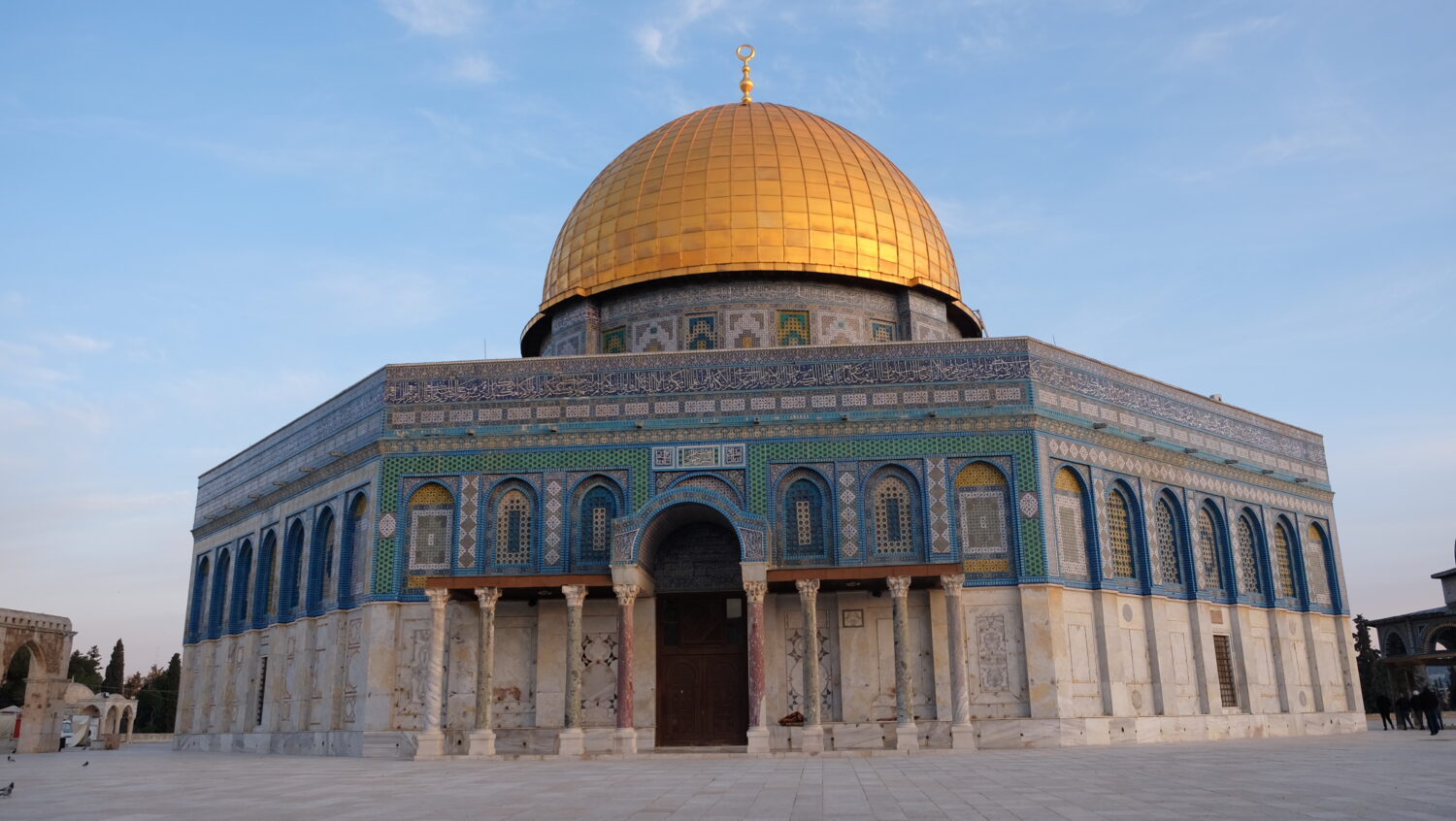 The holy month of Ramadan is one of the greatest blessings and gifts from Allah (SWT).  Through His mercy, Allah (SWT) has bestowed on us an opportunity to strengthen our devotion, purify our souls and gain multiple rewards.
There is no better time than Ramadan to purify our wealth through Zakat, and giving to the poor and less fortunate is one of the most honourable deeds that we can perform to grow closer to Allah (SWT).
This Ramadan will undoubtedly bring the needs of the vulnerable to the forefront of our minds as the coronavirus (COVID-19) takes a firmer hold across the UK. In the besieged Gaza Strip, families are preparing for an unprecedented humanitarian crisis- the healthcare system is on the brink of collapse and many feel powerless in their efforts to protect themselves and their loved ones.
Families in Palestine and across the refugee camps in Jordan and Lebanon remain caught between politics and poverty, they are struggling to access the most basic of necessities, including food, water, shelter and medical care.
This Ramadan, your duas and charity can ease the suffering of Palestinians and be a mercy to them as they strive to live with dignity.
Giving is a powerful act of love, faith and compassion.
You can send a powerful message of compassion to the Palestinian people by donating towards our Food Aid Programme, our Zakat Programme or our Sadaqah Jariyah Programme. This year, God willing, we aim to reach 15,000 Palestinian families in urgent need.
To donate, or for more information on our projects in the field, please call our Donor Care Team now on 020 8961 9993.
This Ramadan, let's come Together in Faith, Together in Crisis, for Palestinians in urgent need.
Calculate your Zakat
Confused about how to calculate your Zakat? Try our simple-to-use calculator