Interpal Glasgow volunteers help to raise £22,000 for Gaza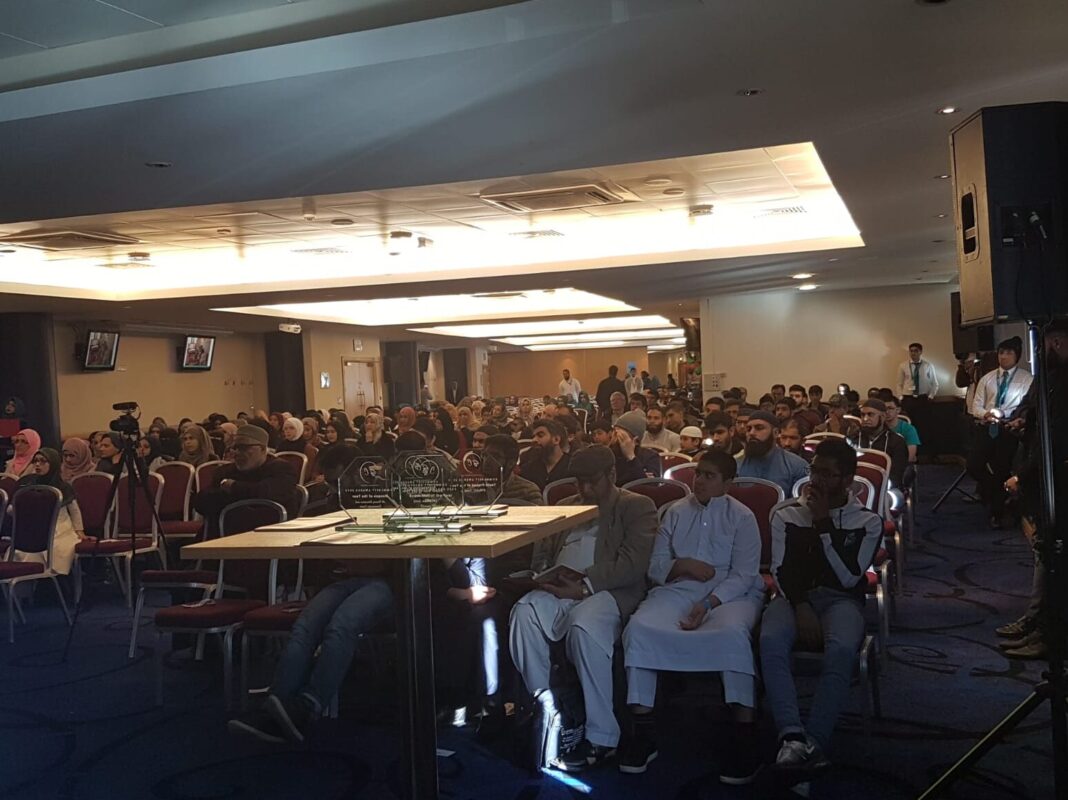 Interpal's Glasgow branch recently held a conference at Hampden Park alongside Scottish Annual Conference to raise vital funds and awareness for people with disabilities in the besieged Gaza Strip.
According to the UN, more than 7000 Palestinians have been shot and injured by the Israeli military in the last year, many of whom have been left with life-long injuries. Hospitals in Gaza are struggling to cope with the huge influx of patients, while the 12-year siege on Gaza prevents individuals with long-term disabilities from receiving ongoing care.
The joint conference, "Run Back to Allah 2019," raised awareness of the difficulties facing amputees as well as those facing hearing loss in the Gaza Strip. The conference had an exciting line up of speakers, including  Shaikh Saad Nomani, Ustada Alima Ashfaq, Ustad Yusha Evans and Sheikh Muiz Bukharay.
A huge thank you goes out to all our volunteers in Glasgow for helping to raise funds for this event. Thanks to your tireless support, the event raised £22,000 to help provide amputees in Gaza with artificial limbs as well as providing treatment for those with hearing loss.
"Fantastic event, very well organised and a beautiful venue. Well done to all who helped make this happen!"
To find out more about these projects in Gaza and to donate, please give our Glasgow branch a call on 0141 429 4293 or email scotland@interpal.org. You can also visit the branch at 57 Glenapp Street, Glasgow, G41 2NQ.
Calculate your Zakat
Confused about how to calculate your Zakat? Try our simple-to-use calculator