Have a Healthy and Happy Eid ul Adha!

We wish you Eid Mubarak and may it be a very healthy and happy Eid ul Adha, inshAllah!
Interpal is grateful for the support of our donors and the kindness and passion you show towards the people of Palestine.
May all our good deeds during this special time be accepted, inshAllah!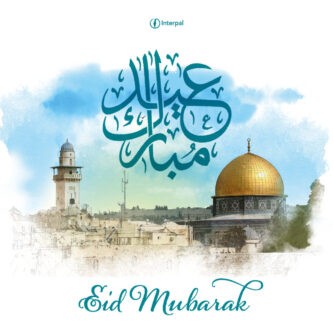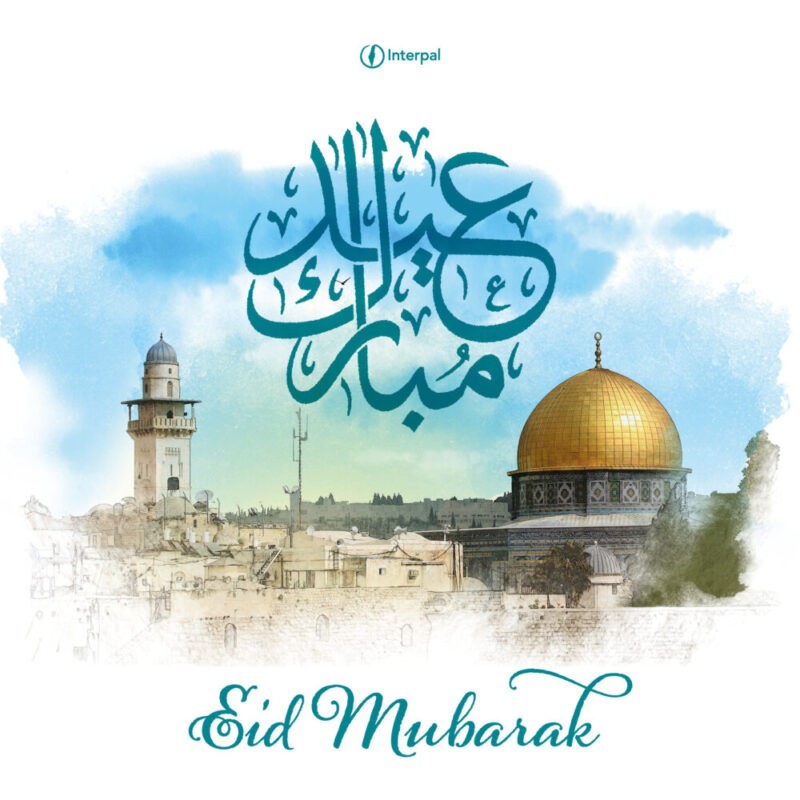 Calculate your Zakat
Confused about how to calculate your Zakat? Try our simple-to-use calculator