2022: A difficult year for Palestine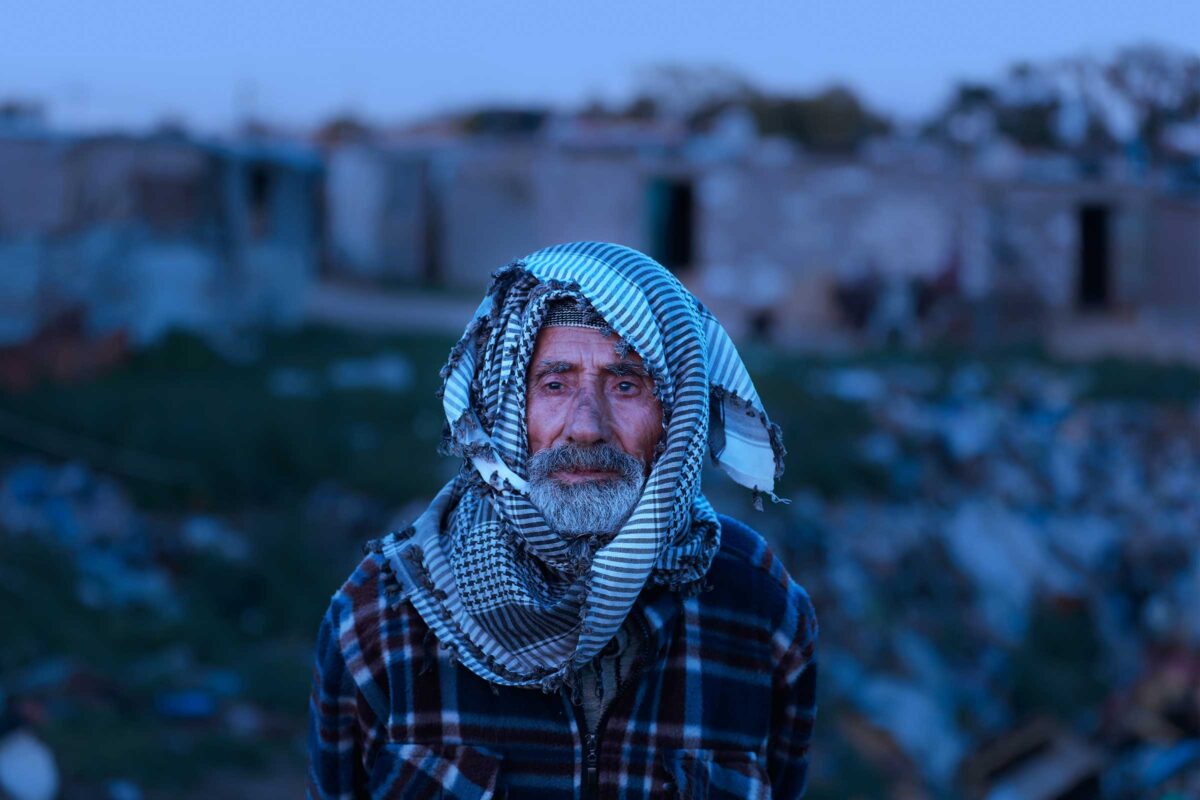 As we reach the winter months and this year comes to an end, we are reminded of the hardships the Palestinian people continue to endure. With days consisting of only a few hours of daylight, families are forced to use candles for light and warmth.
The 15-year-old siege in Gaza has also left Palestinians struggling to have access to basic rights such as healthcare. The siege has left the health sector in Gaza lacking adequate infrastructure and training prospects. Healthcare workers are overstretched, and hospitals are frequently interrupted by power cuts. This means the Palestinian people cannot receive life-saving medications and treatments.
The Palestinian economy is also still recovering from the impact of Covid-19, enduring poverty and a high unemployment rate.
How can you support Palestine?
At Interpal, we help to restock healthcare facilities with medical supplies across Gaza and the West Bank. We also provide financial assistance to help cover the costs of essential surgery and treatment. During the colder months, Interpal runs winter emergency campaigns to offer vital aid to refugee shelters.
With your donations, the Interpal team can assist the people of Palestine in their hardships and provide relief to their struggles. We work to empower Palestinians to confront their challenges and provide this with compassion and commitment.
Calculate your Zakat
Confused about how to calculate your Zakat? Try our simple-to-use calculator